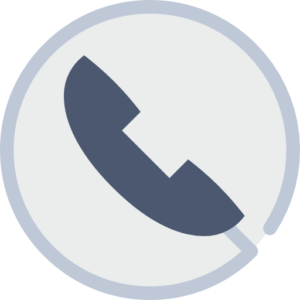 CALL US
To enquire about our property cash buyer service, please call us on 07770 266166 or 01482 668341 or email to john@johnainsley.co.uk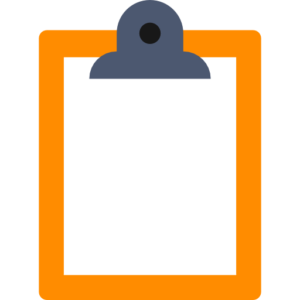 VALUATION IN 24 HOURS
We will visit your property and give you a genuine cash valuation (that will not change) 2 days after out visit.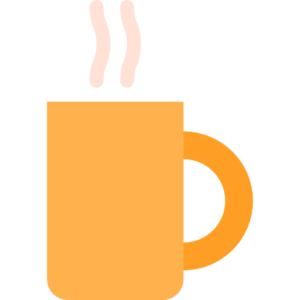 OUR COMMITMENT
For your peace of mind we will put our valuation in writing confirming that the offer is cash and is not subject to a surveyors report, bank or mortgage approval. We will pay all of your legal fees and you can complete and move in on your own timescale, 3-4 weeks is usual.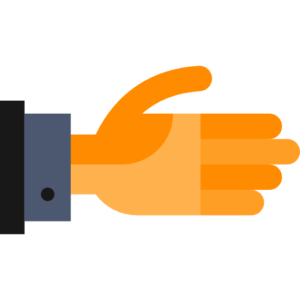 OFFER ACCEPTANCE
Hoping that you are happy with our offer  and commitment we can instruct solicitors the same day but please talk it over with your family first to help you decide!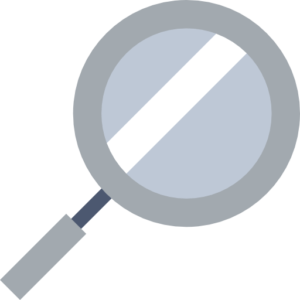 WITH YOU EVERY STEP
We will keep you informed of progress of your sale and help with the onerous paperwork which we can complete together. Call us with any queries or concerns that you may have and remember we are here to help and in this together.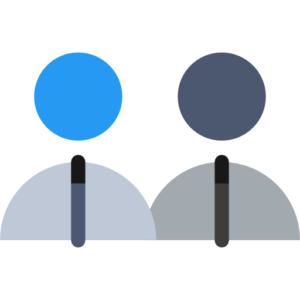 EASY TO DEAL WITH
If you've already had an offer from another company use us as a second opinion, there is no cost and no obligation.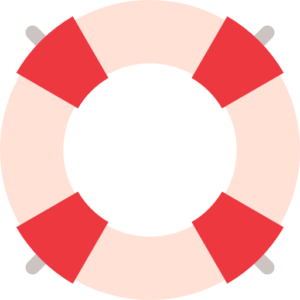 QUICK, SIMPLE, STRAIGHTFORWARD
We are a cash house buyer for houses in many areas and in any condition. The figure we offer is the figure that you will receive. THERE ARE NO HIDDEN CHARGES OR COSTS WHATSOEVER for our service which we hope is the best and stress free you will receive.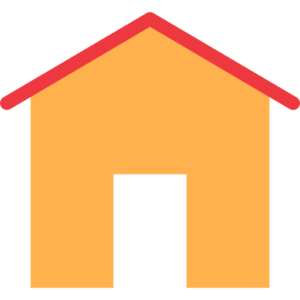 FOR YOUR PEACE OF MIND
We are absolutely transparent, we want you to be happy with us all the way and the way that we conduct ourselves. Everything we promise we will do!!