We are Hull home buyers, offer a guaranteed cash price, with all your legal costs paid. We pay quickly and take away uncertainty for complete peace of mind.
SEE US ON OUR VIDEO SHOWREEL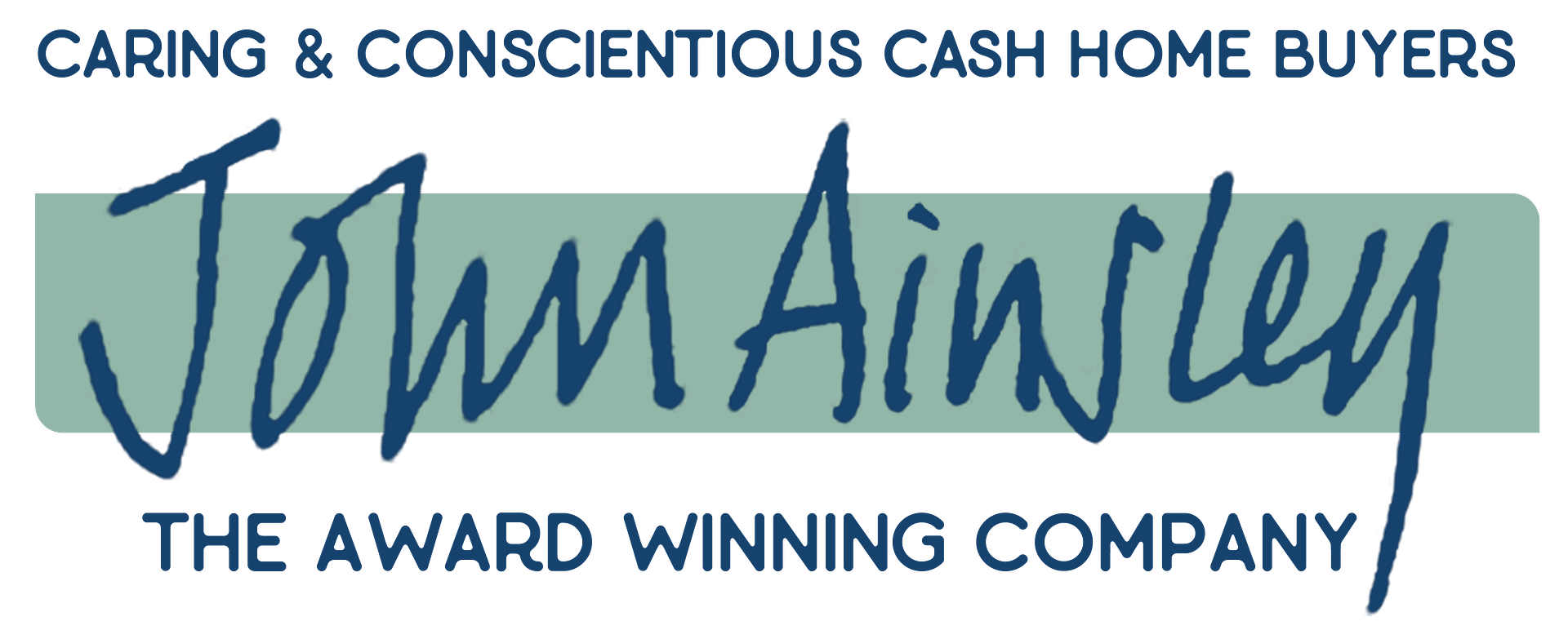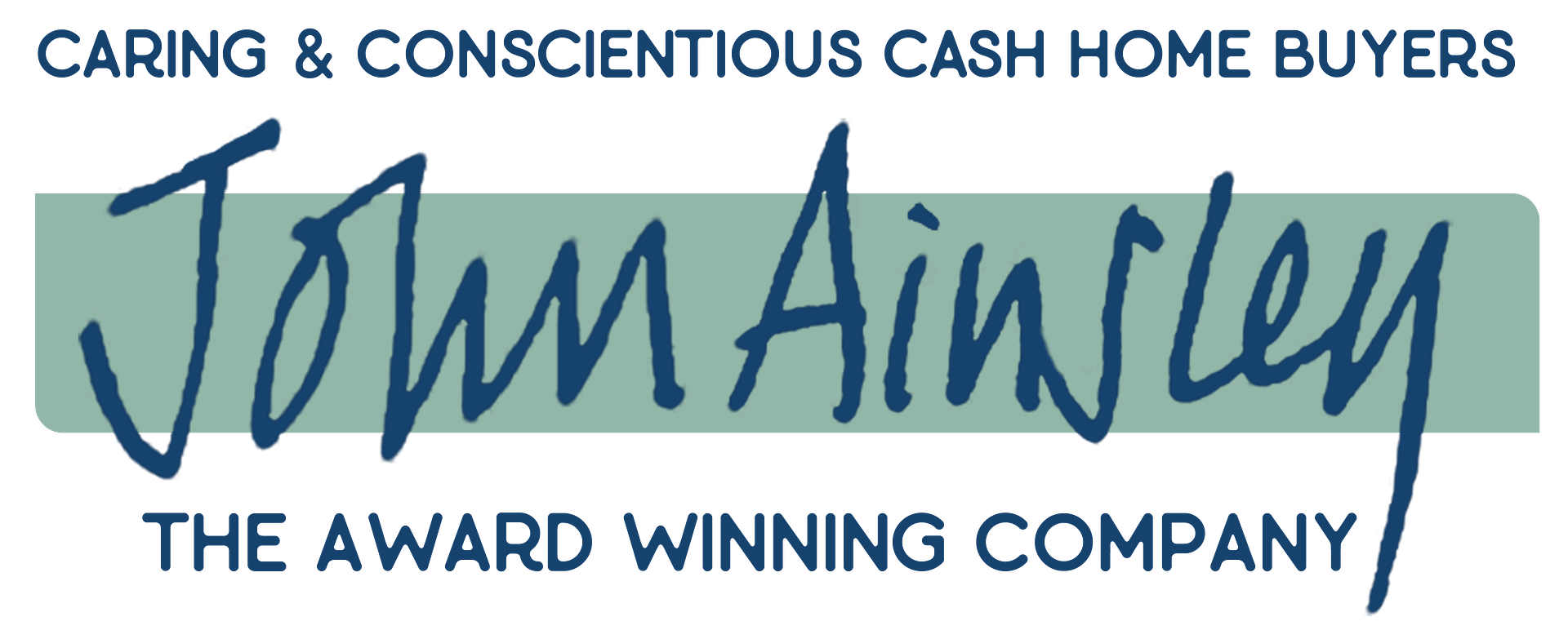 Why choose John Ainsley and Company?
We are fast house buyers based in Hull. We are the number one choice for those looking for a property cash buyer.

Our straightforward solution will guarantee a hassle and stress free sale of your property. It's a good move to place your trust in us.

Completely eliminates the uncertainty normally associated with selling houses with other Hull cash buyers.