My Dad Tony
"My Dad Tony was a well-known respected Butcher on Hessle Road, Hull since the 1940's, his business was built on integrity, his word was his bond and he was liked by all who knew him. Our business is run on exactly those principals"

Call us today - 01482 668341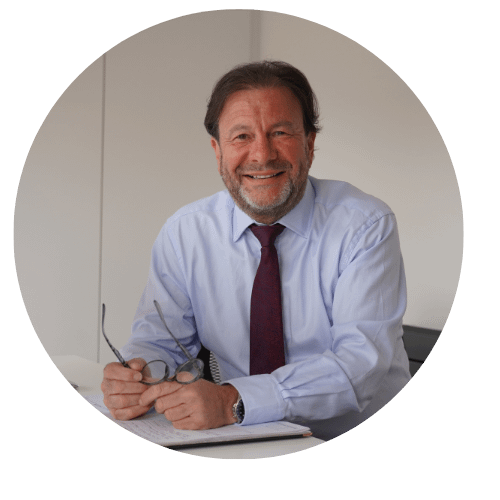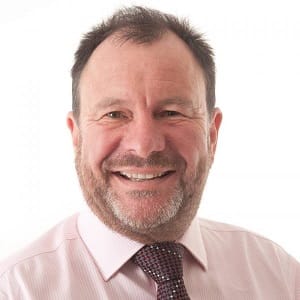 We offer a 5*
WE OFFER A 5* SERVICE FOR NO COST WHATSOEVER
There is no cost or charge for our service and no hidden charges, you are in safe hands. We will do all the paper work for you, pay your solicitors and complete as soon as you are ready.
Call us today - 01482 668341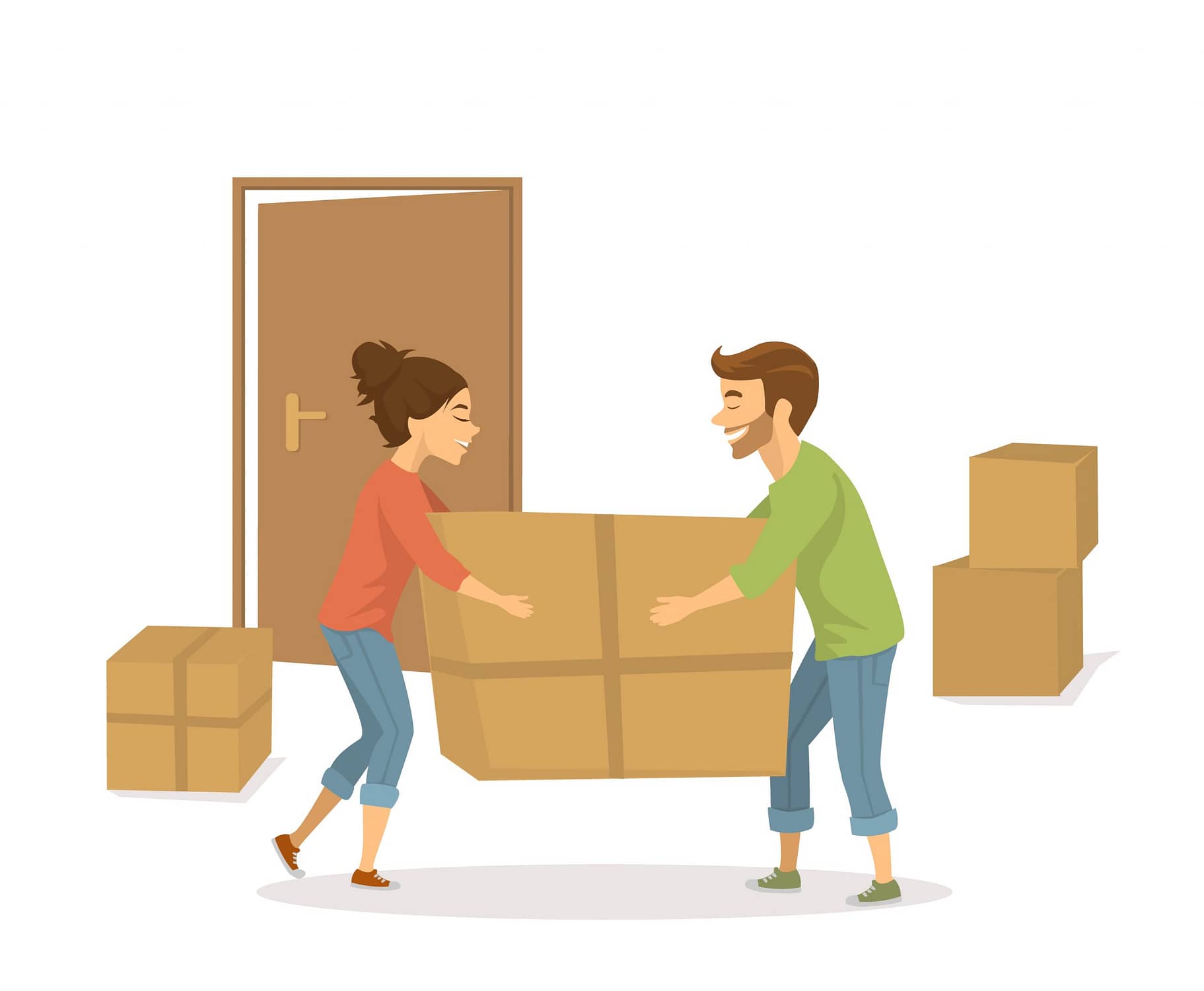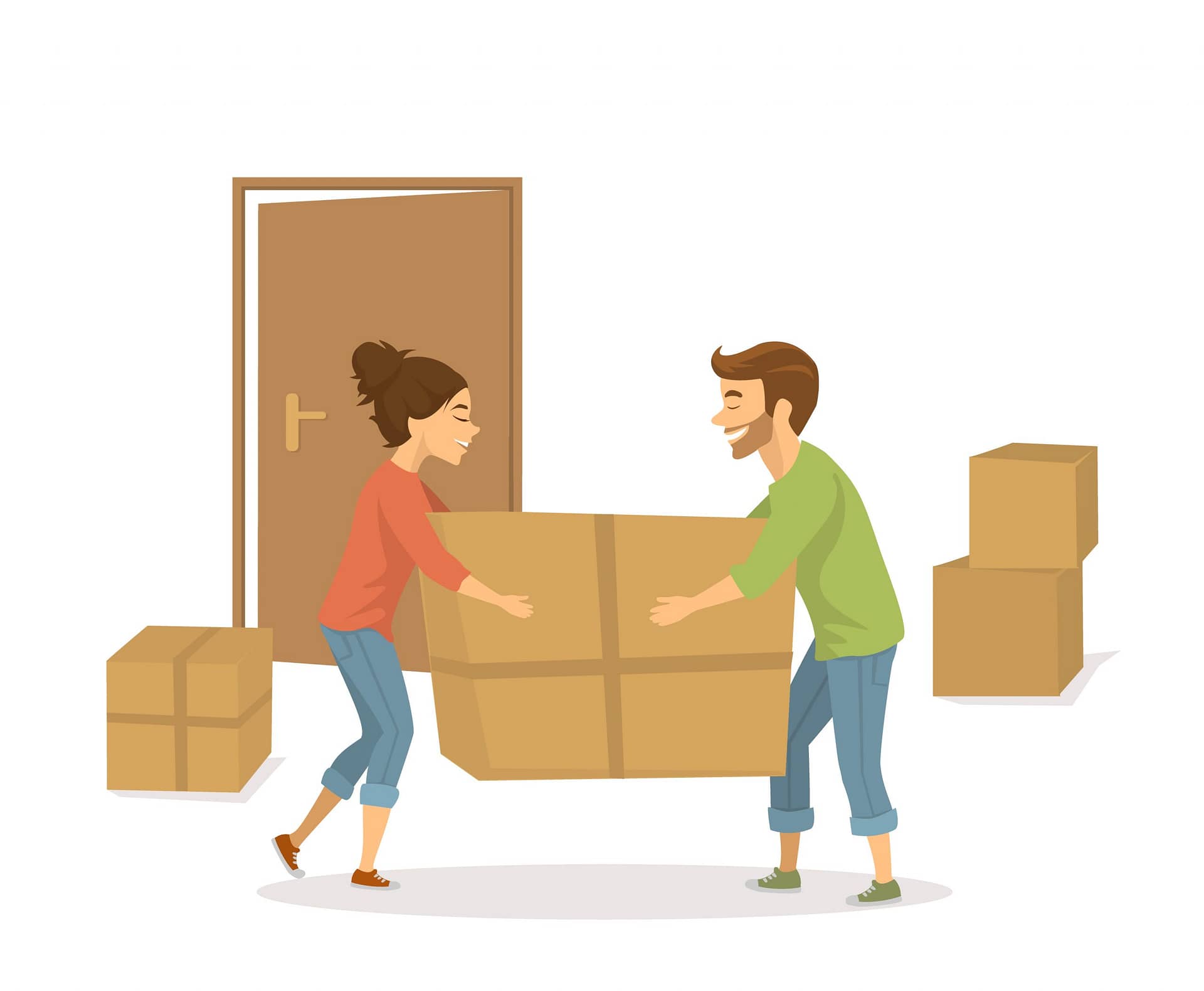 An award winning
AN AWARD WINNING COMPANY …..
John Ainsley has been trusted locally for over 25 years, we are caring, conscientious and discreet. We act with complete integrity throughout, we are HLA accredited and proud Civic Award winners.
Call us today - 01482 668341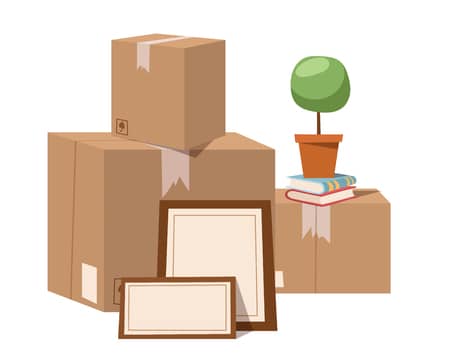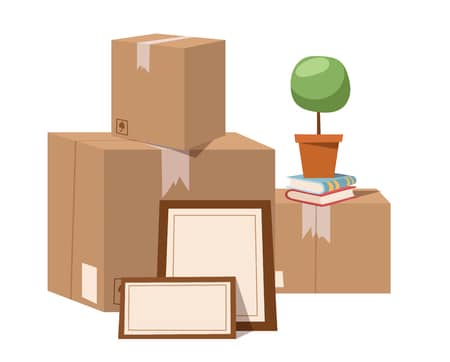 Now you don't
NOW YOU DON'T NEED TO UNDERSELL YOUR HOUSE TO SELL IT QUICKLY…..
We buy houses in any condition, we are genuine cash buyers that means no mortgage, no bank approval, no surveyors, no sale boards, no viewings, no let-downs and a price which should beat all others!
Call us today - 01482 668341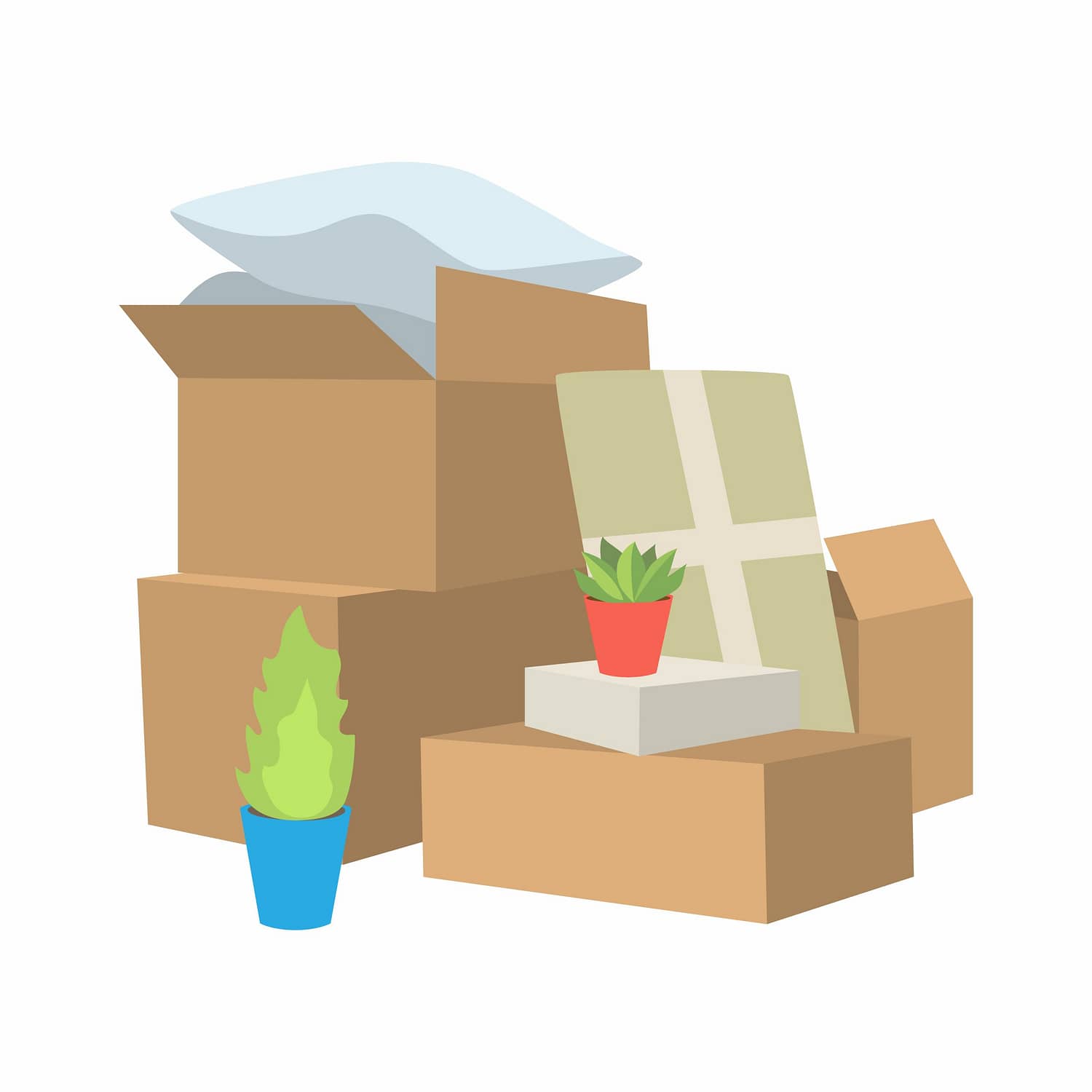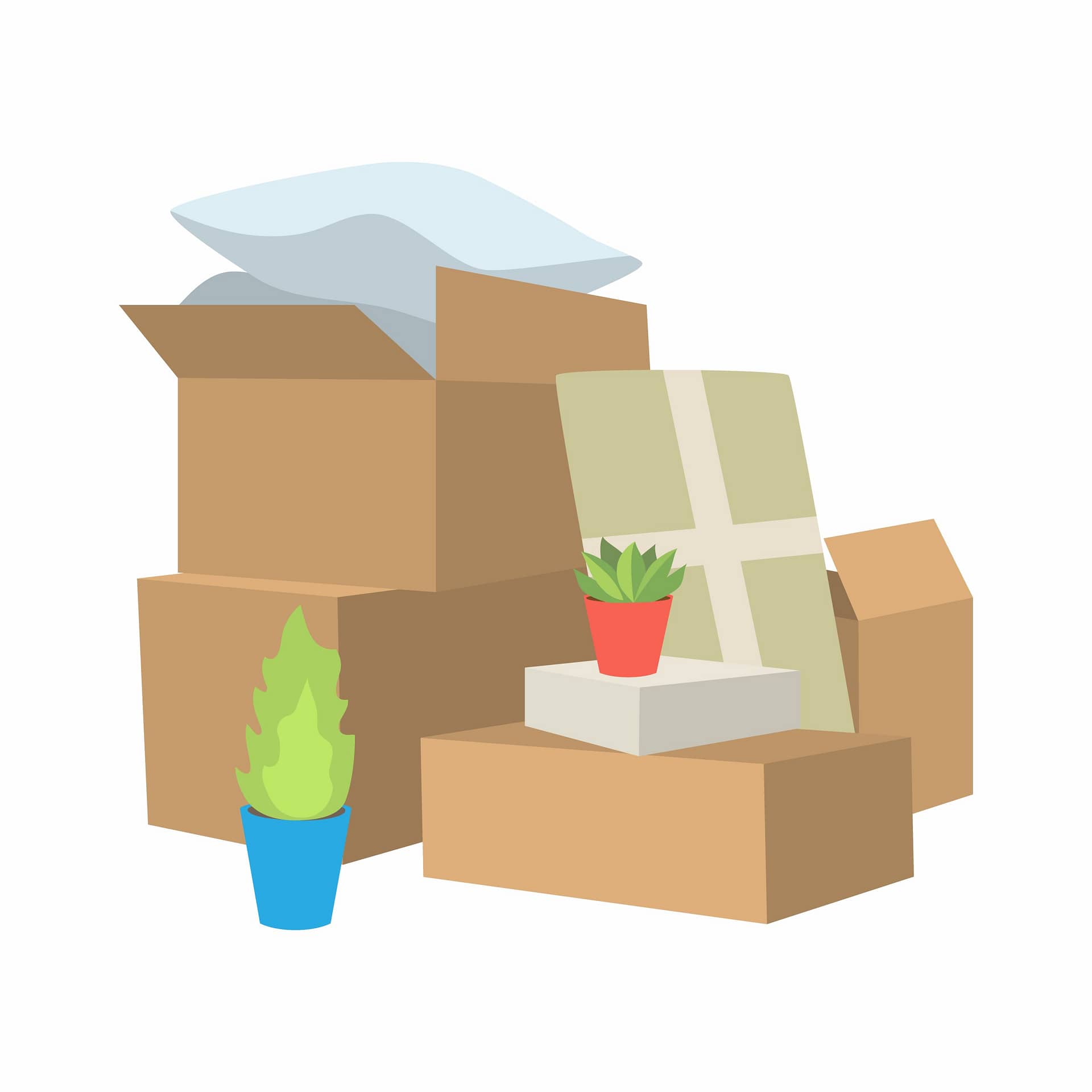 It's your move..
IT'S YOUR MOVE …..
We always pay cash and always pay quickly, we have cash waiting and are eager buyers. We have the answers to all of your questions. Ring John for a no obligation chat.
Call us today - 01482 668341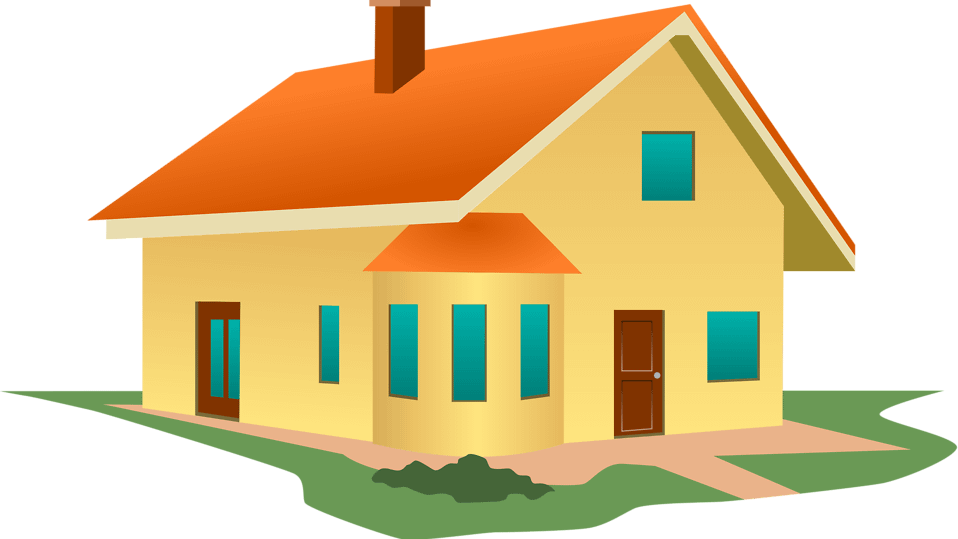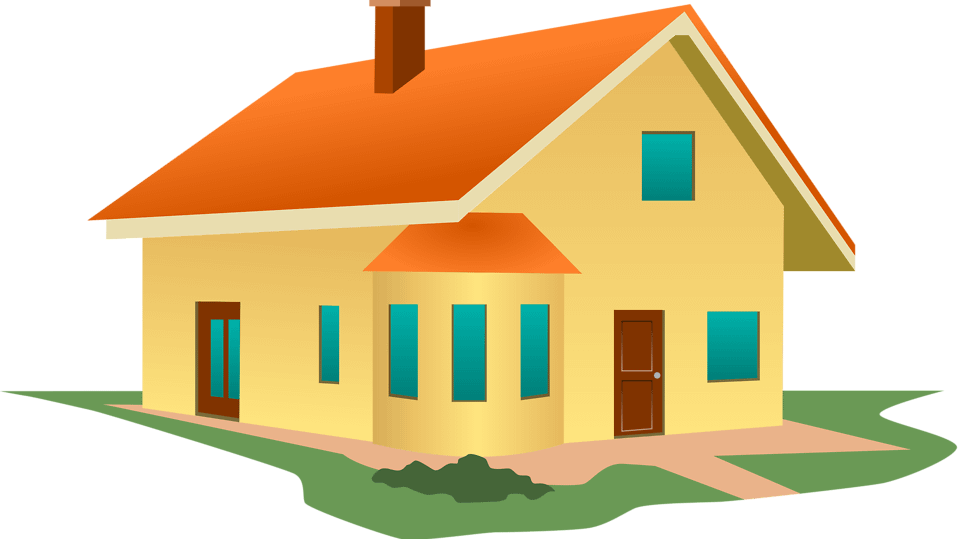 Meet John: Watch our showreel
Why choose John Ainsley and Company?
We are fast sale specialists and 'Hull Cash Buyers' of choice, a name trusted with confidence for over 25 years

It's a 'goodmove' to contact us first. Our established business has been built on recommendation! We guarantee a stress free, hassle free sale

We are award winning local developers and proud Hull Home buyers, proud of our reputation. For your peace of mind we will completely eliminate the uncertainty normally associated with selling houses